Our Sunday evening sessions are available to listen to live. They are streamed here live at 8pm Sunday (Eastern Australian time) - 9.00 GMT.
The session begins at 8pm sharp, after a few minutes of silence. Please continue listening until the session begins. There is a brief discourse on sufism, followed by the music.
If you access from a computer that supports our online player, you should be able to see the "play" option bellow.
If you access from a mobile device or would like to use your computer default media player click on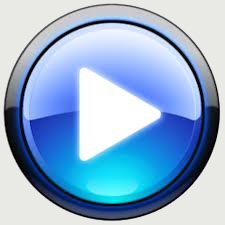 Previous sessions is available here to listen.